WHY CHOOSE US ?
RELIABLE

EXPERIENCED

DIFFERENT

REASONABLE
Reliability
Countrywide towing support services.
We have a physical presence in Nairobi, Nakuru, Kisumu, Eldoret, Nyeri and Mombasa.
We take a professional attitude and exercise due care towards your vehicle and property.
Dependable and we will perfom and provide the service in the requested time and price quoted.
Experience
Our Company was incorporated in 2008.
Award winning services - Automotive industry excellence award winner 2019.
Pioneer in the provision of Road Rescue and Towing support services for the GOK fleet leasing program in 2014.
Knowledgeable in the provision of fleet support services.
Different
Tailor made and Customized vehicle support services.
We make the effort to know and understand the customer needs.
Reasonable Rates
Reasonable and Fair rates.
WE OFFER A VARIETY OF SERVICES
If you're stranded and need a Roadside Assistance, Call us.
Towing and Breakdown Services
MECHANICAL ASSISTANCE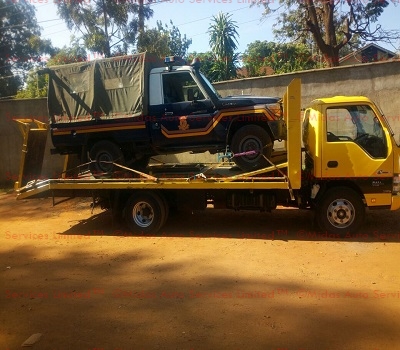 TOWING ASSISTANCE
TRANSPORT ASSISTANCE
BREAKDOWN ASSISTANCE
ACCIDENTAL ASSISTANCE
RESCUE ASSISTANCE
BREAKDOWN ASSISTANCE
YOUR
ROAD RESCUE

TRUSTED
PROFESSIONAL


Contact us today (+254) 722 870 527 / (+254) 731 815 976

SIGN UP
Copyright © 2008 - 2020
|
Midas Auto Services Centre Limited
|
All Rights Reserved